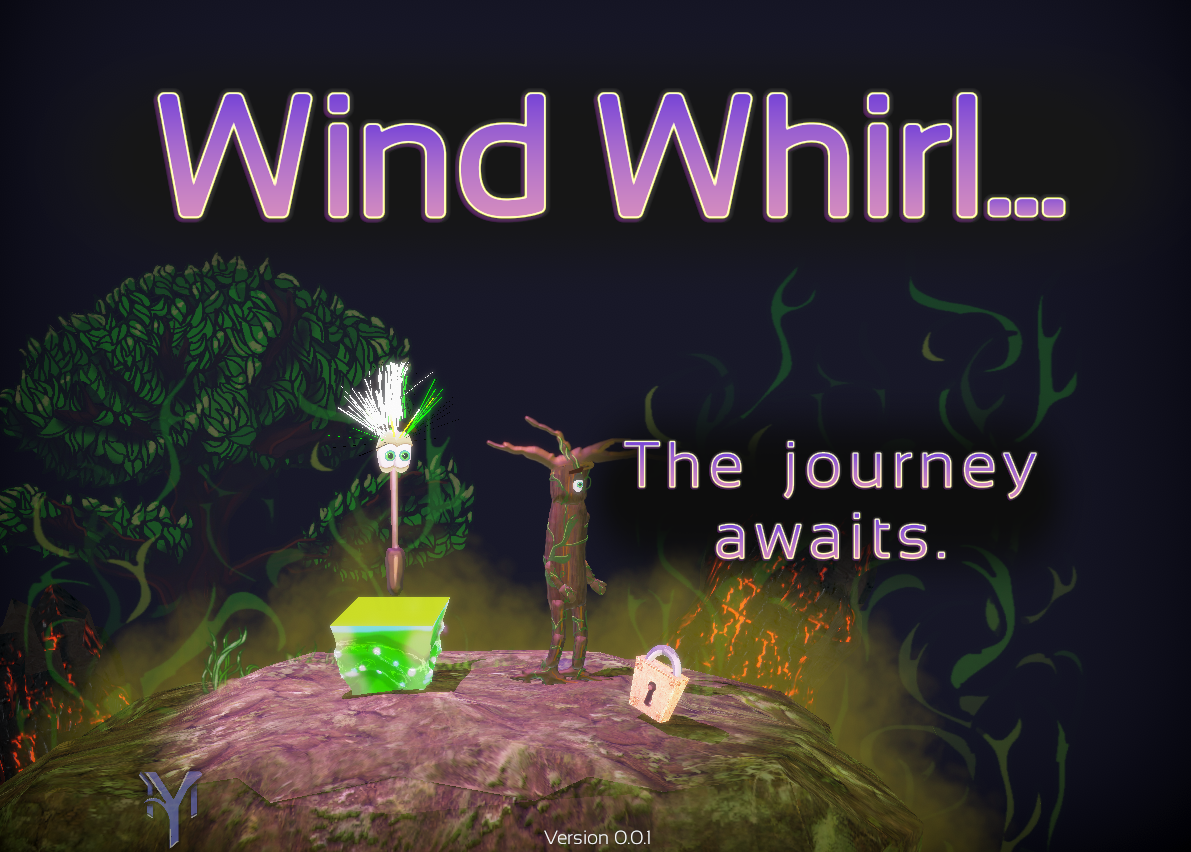 Wind Whirl
New levels Ready for Community Testing.
---
Yes!
I have added a few more levels so that players can get a real feel for where this game is heading.
I have made some big changes and added more diverse puzzles and challenging parts.
The release date for this game is 11-11-2019
please like and favorite so that you can follow its progress.