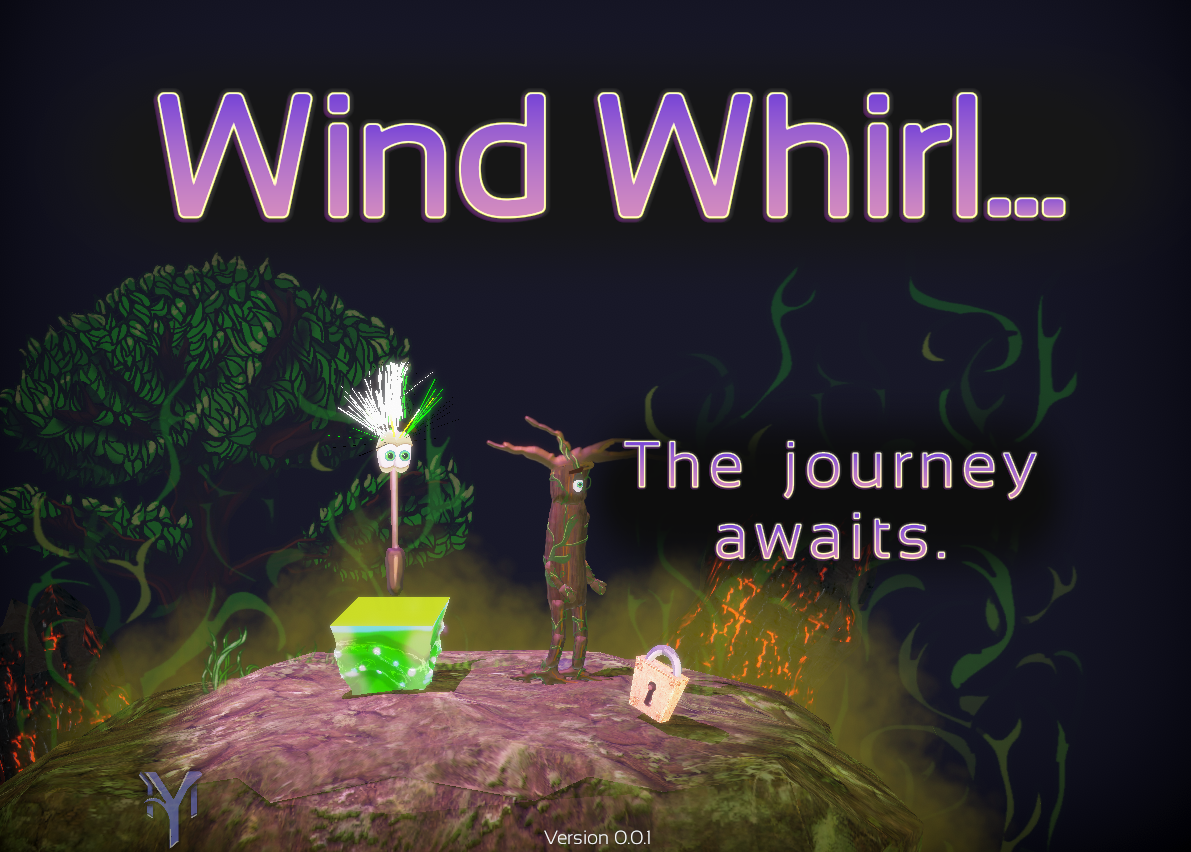 Wind Whirl
Play testing Level1, Optimize, Optimize, Optimize
---
In this major update, I have added more levels and more great gameplay.
Play testing is going quite well for this level.
i am into building Level 2, recording music and making new game assets.
The next level will really get into more enemies and more intense puzzles and obstacles.
Please enjoy and follow.
Files
WebGL.zip
Play in browser
May 17, 2019