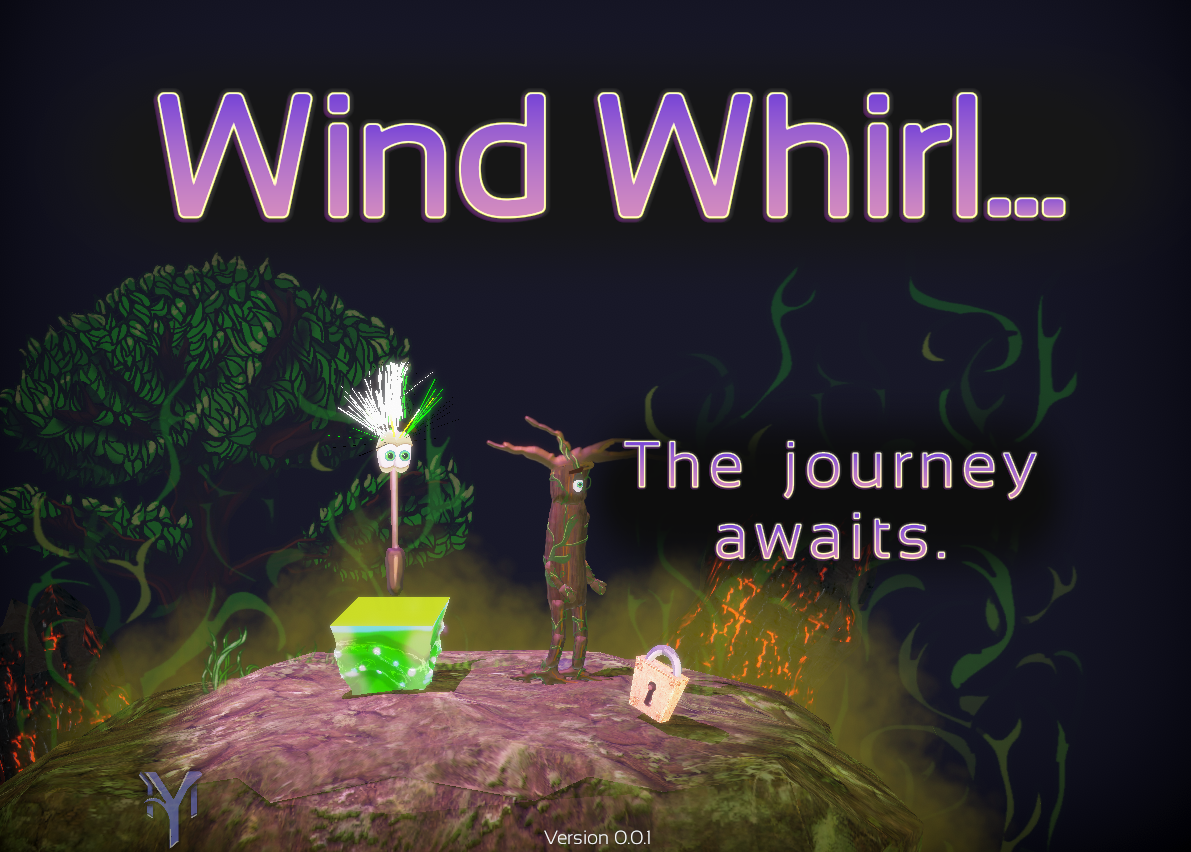 Wind Whirl
Optimization makes the world go 'round.
---
Huge optimized update in the browser, WebGL is now playable again! I added rain as an obstacle to get somewhere. Where is this seed heading? Up, Up, higher. To a Snow and Ice Castle, where it will face new enemies and slick conditions. Please stay tuned for the next level to be released as a demo ...
Please follow like and subscribe to keep informed on this games progress. I am a solo dev, making it happen.
Files
currentPCBuild.zip
264 MB
Mar 16, 2019