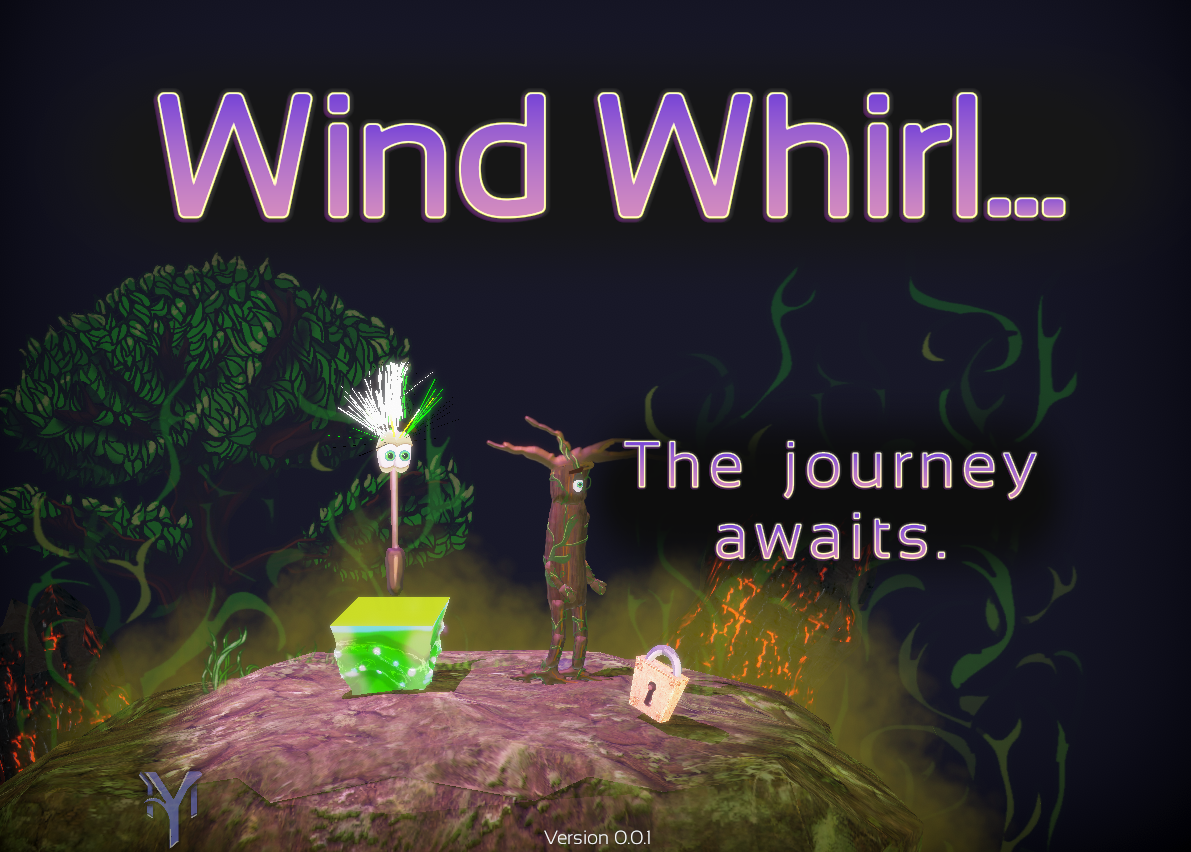 Wind Whirl
Added eyes to the main Character. Huge New Update.
---
I have been able to upload my newest progress...and it's packed with game play.
I have added Inventory and Defense (weapons) to protect against the environmental elements in the world.
I have moved on to the next level ICE CASTLE.
Please stay tuned for more updates and follow this project.
Thank you for checking it out!
Michael