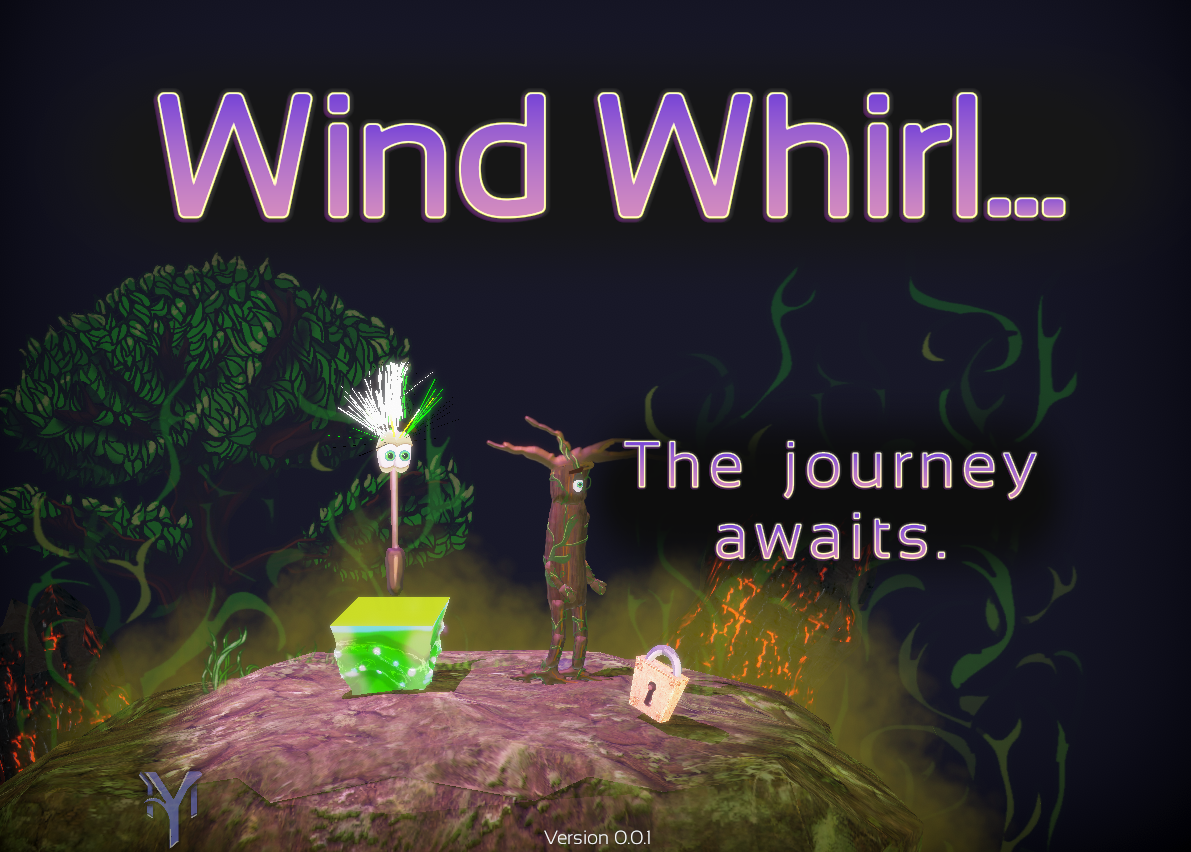 Wind Whirl
New Enemies and more challenging levels. Long Time No Post, Huge Game Update!
---
I have added more enemies and much more action in each level.
I have been working away at completing he first 15 levels and have them flow nicely into one another. I am still having issues with the level select screen as well as the menu scene. I left those out of this Web GL build.
This month I will shoot for the completion of the Ice Castle level (none of which is in this build )
I plan to post more regularly since I have been developing regularly now for a few weeks.
New characters have been added to the game, The running tree man is very cool. He climbs walls walljumps and runs all over the place.
Pretty cool stuff.
Michael
Files
Wind Whirl WebGL
Play in browser
Feb 13, 2020