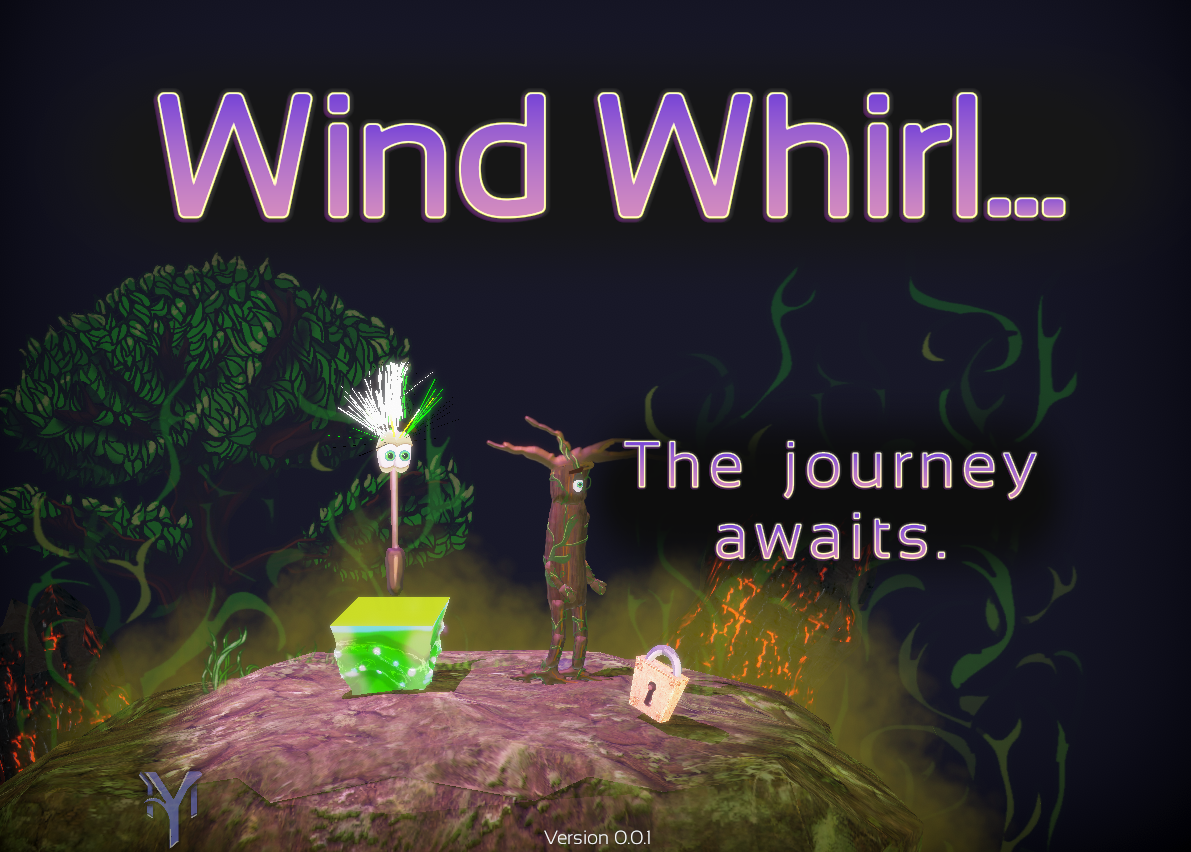 Wind Whirl
Once again...Community Feedback helps to make this game better..Everyday!
---
Hello,
I am reworking the character. A new model, new animations, better mechanics. , tweaking and iteration fine tuning the character. However I still have not figured out how to let the character slide (in air) to give it a more glider feel.
After community feedback, I have improved the UI a great deal. I am using subtle transitions trying to have the emersion level that is needed for a relaxing/survival game.
Please try out the WebGL and leave a comment and please follow the progress of this game.
Files
WebGL.zip
Play in browser
Apr 24, 2019