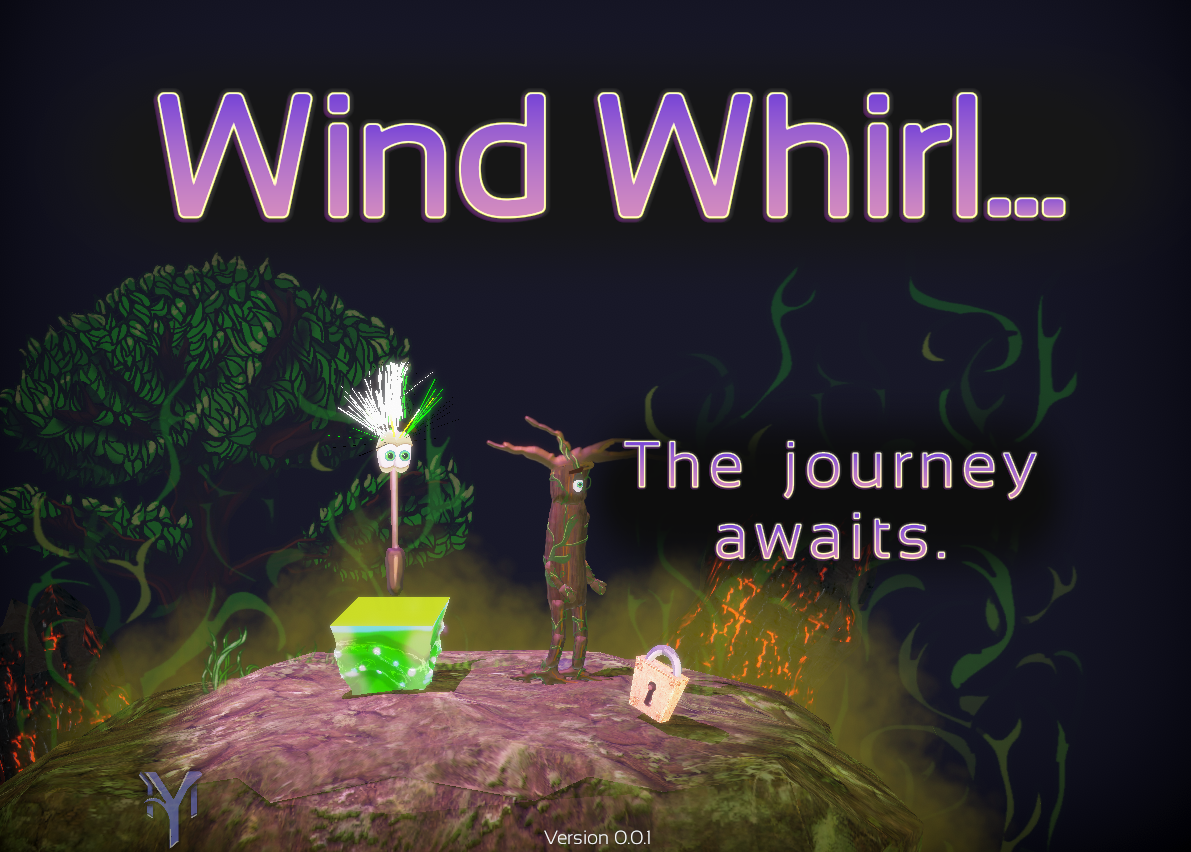 Wind Whirl
New Player UI! Optimized, and New Level Art. Heading to Steam with early access Soon.
---
Yes! New Level art and new Player UI. I am excited to share the progress of this game. There are 15 Levels now.
i am making a few more enemies in the Fire Mountain Level and then its on to the Ice Castle, next level new enemies new challenges and new music. Please follow the progression of this game.
Thank you
Files
WebGL.zip
Play in browser
Apr 13, 2019