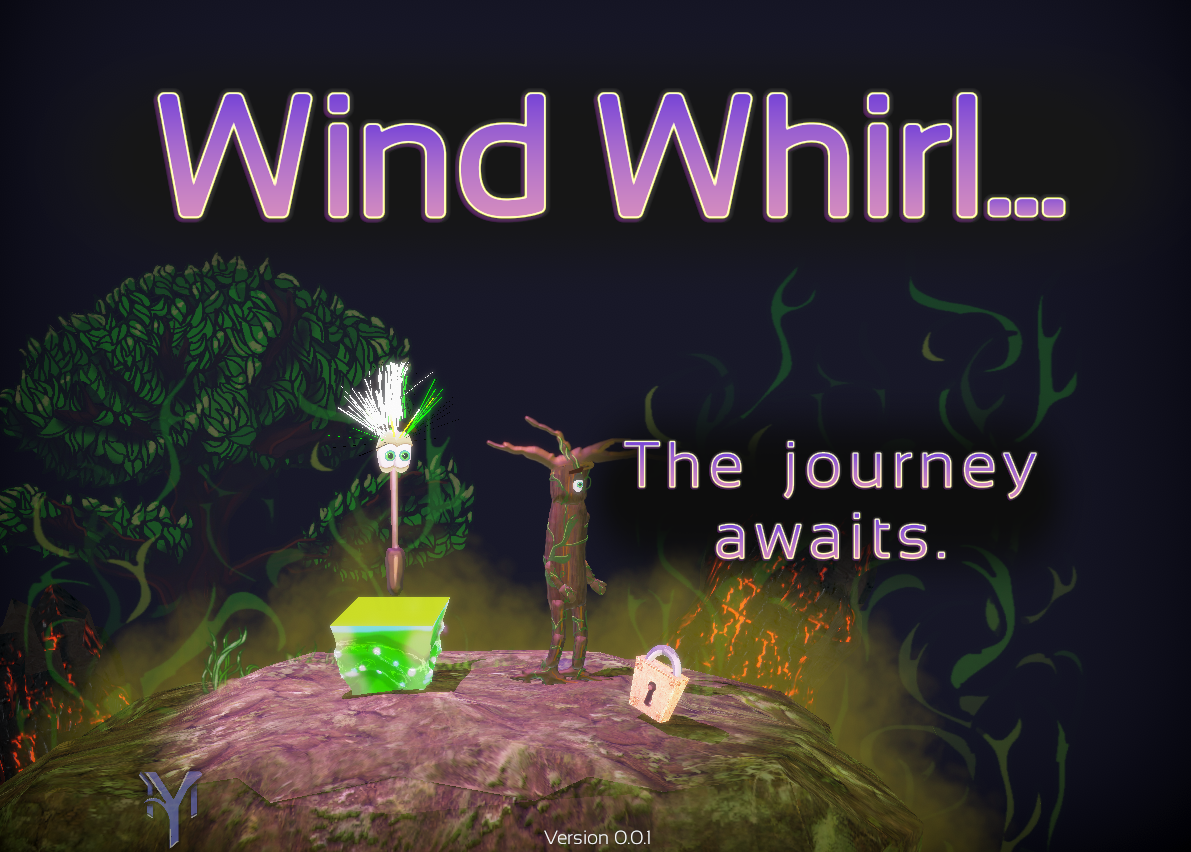 Wind Whirl
New Levels, Up the Mountainside.
---
I have added more levels. I have started to group the levels in areas:
Cave system (6 levels - tutorial levels/ getting used to the controls)
Up the Mountain Side/Cliffs (6 levels use complex warping to open gates, Lava Spouts, and Steam Jets)
Snow Castle in the Clouds (6 levels - Chain lines, Wooden doors, New enemies)
Fire Dungeon (6 levels)
????
????
Also, I am implementing a level unlock system for another mini challenge:
Find glowing Flowers/Plants to unlock the next level (3)
this will need a level select, so as, players may return to levels to find hidden Flowers/Plants
Files
currentWebGL.zip
Play in browser
Mar 08, 2019
currentPCBuild.zip
146 MB
Mar 08, 2019