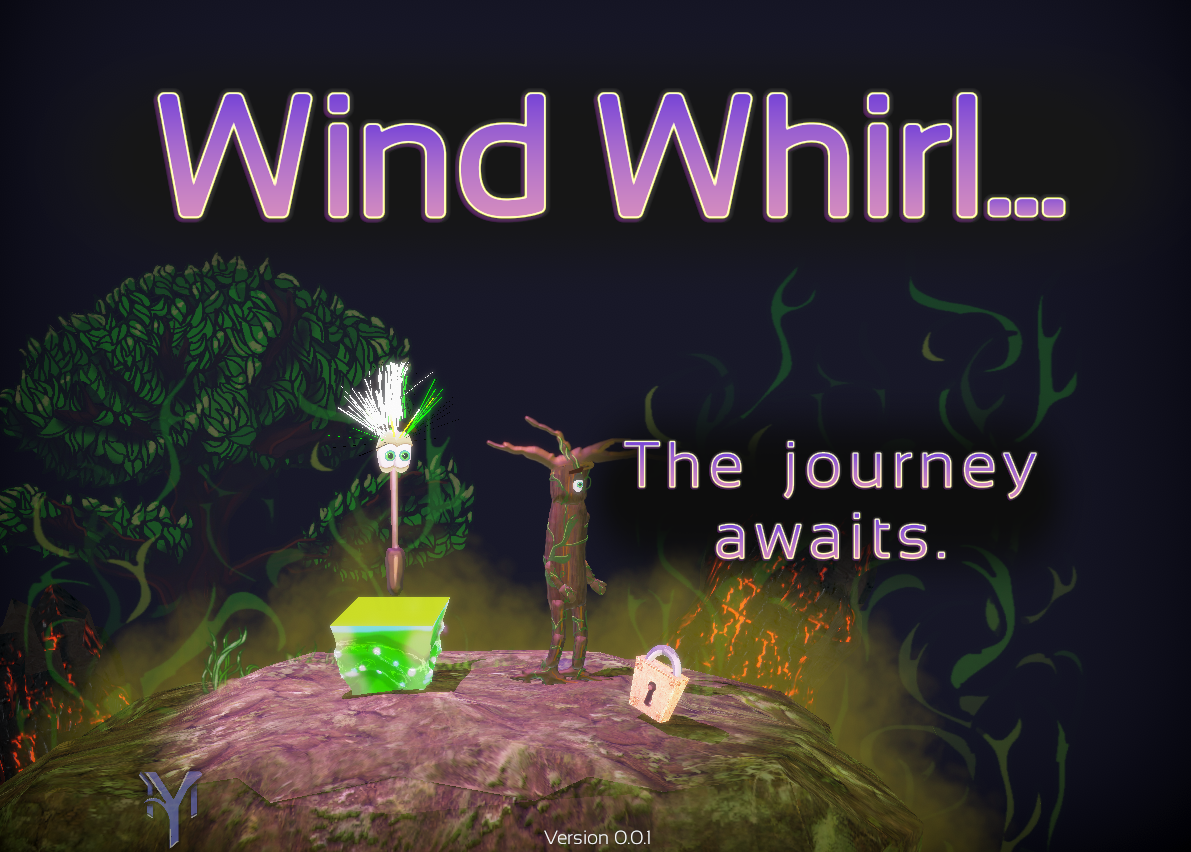 Wind Whirl
Hyper Casual Game, play for relaxation?
---
This is my big update,
This demo version of the full game is a glimpse into the travels of a seed on its way to germination.
I have added the WebGL and an updated .exe file.
Please leave any useful comments in the comment section. Thank you.
Files
WWPCBuild.zip
Play in browser
Mar 03, 2019
CurrentWebGL.zip
Play in browser
Mar 06, 2019