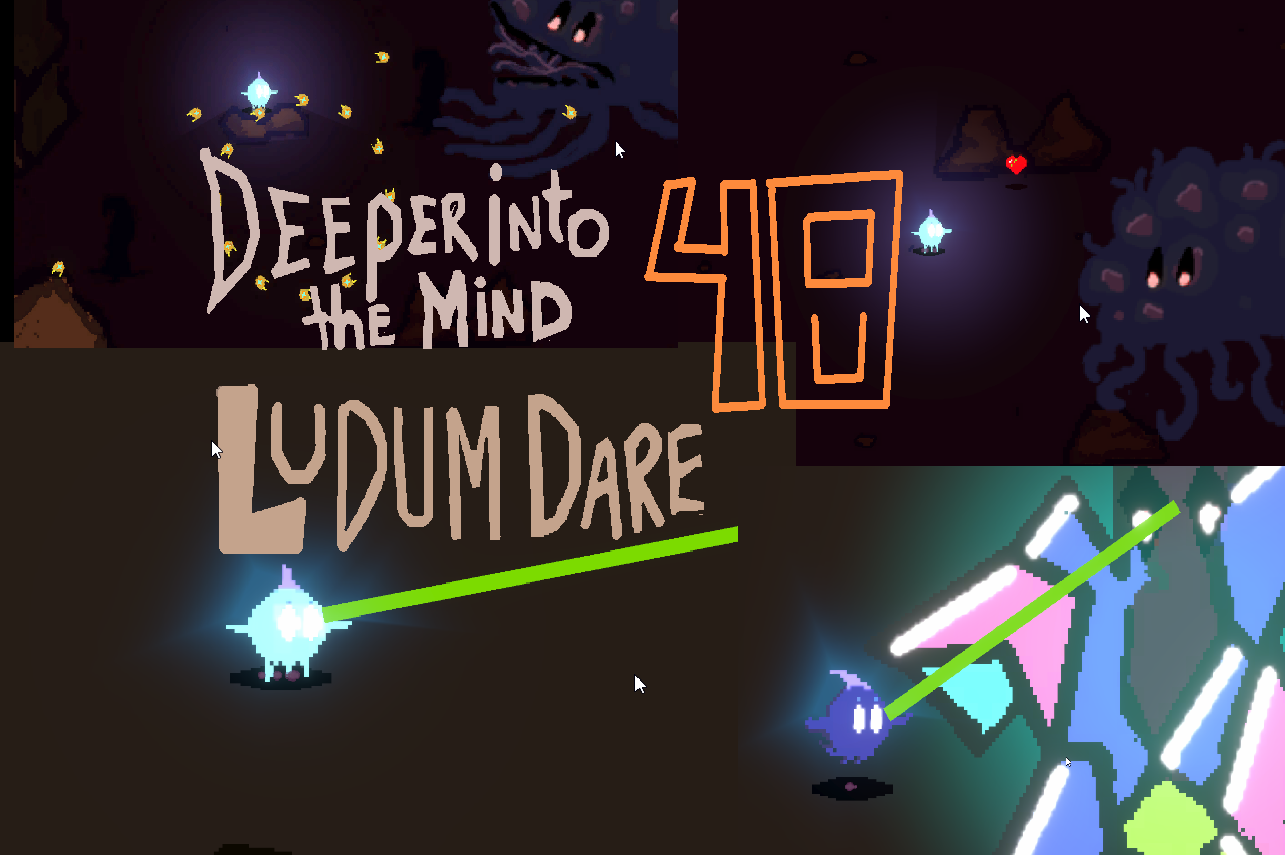 Deeper Into The Mind
Ludum Dare 48. The struggle is worth it.
---
I am still floating on an excited feeling from making this game, it was a mad dash to offer as many features and gameplay beauties to the player. I will blog more about the game in subsequent posts. The fact that our team had never met before this game jam makes it surreal to see a somewhat completed game. There is much more work to do with this , but the team is dedicated to making something great. Today I am cleaning up the files in the game (things got pretty messy leading up to the release). Major take away from this project was version control. It is best to establish best practices early to avoid any troubles down the line. Github threw a curve ball at us at the 11th hour that was crazy to say the least, but thanks to our brilliant programmers it was fixed. PHEW! Literally posted the game 5 minutes before the deadline.
Files
DeeperIntoThyeMindbugFix0.0.1.zip
31 MB
Apr 27, 2021